Business Development Manager
Position
Business Development Manager
Experience
Responsibilities
Identifying and developing new business opportunities in the cloud sales market.
Building and maintaining relationships with key decision-makers and influencers within potential customers and partners, especially AWS/Azure/GCP.
Developing and executing sales strategies to meet or exceed revenue targets.
Collaborating with cross-functional teams, including presales, marketing, and operations, to develop and deliver successful cloud solutions.
Providing sales leadership and guidance to the sales team to drive revenue growth.
Conducting market research and competitive analysis to stay informed on industry trends, customer needs, and emerging technologies.
Creating and delivering presentations and proposals to customers, highlighting the value proposition of cloud solutions.
Qualifications
Bachelor's degree in Business Administration, Marketing, or related field.
3+ years of experience in business development, sales, or marketing within the cloud computing industry.
In-depth knowledge of cloud computing technologies, including public, private, and hybrid cloud solutions, as well as related technologies such as virtualization, storage, and networking.
Proven track record of success in identifying and developing new business opportunities, meeting or exceeding revenue targets, and building strong customer relationships.
Strong leadership and communication skills, with the ability to collaborate effectively with cross-functional teams and build consensus among stakeholders.
Excellent presentation and negotiation skills, with the ability to convey complex technical concepts to non-technical audiences and influence decision-makers.
Strong analytical and problem-solving skills, with the ability to understand and address customer needs and concerns.
Ability to work independently and as part of a team, with a strong focus on customer satisfaction.
Location
Email to recruitment@1cloudhub.com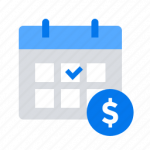 COMPETITIVE SALARY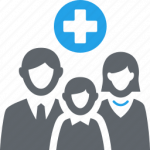 HEALTH INSURANCE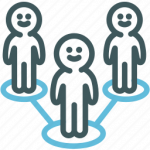 FUN TEAM