Service Delivery Lead
We are looking for a Service Delivery Lead who has experience managing Cloud NOCs – owning MS (end-to-end), SLA, Roster, NOC personnel, and so on.
Position
Key Responsibility
The Linux Administration.
Ensure the quality of delivery.
Come up with initiatives to continuously improve service performance and reliability.
Plan and drive the team capability improvement program.
Plan and assign work to the operations team.
Track and optimize resource utilization.
Conduct a daily stand-up meeting, a weekly team meeting, and a quarterly performance review.
Conduct service delivery meetings with clients.
Managing escalations

/

issues on a daily basis.
Perform quality checks and drive initiatives to improve quality by implementing processes and procedures.
Conduct regular meetings and identify the scope of automation and drive it to closure.
Examine the process and identify areas for improvement.
Drive accreditation program.
Key performance indicators
Quality Of Service
End to End Ownership
Goals for customer satisfaction
On-Time delivery
Optimization of Support Operations
Location
Chennai, Tamil Nadu, India
Email to recruitment@1cloudhub.com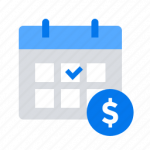 COMPETITIVE SALARY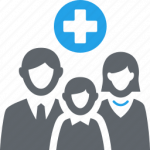 HEALTH INSURANCE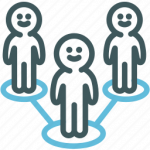 FUN TEAM