Position
Experience
Responsibilities
Collaborating with sales and marketing teams to identify opportunities and generate leads for cloud services.
Understand client's business requirements and IT landscape to develop cloud solutions that exceed their expectations
Hold technical discussions, related to the cloud, independently and instill trust (based on skills, capabilities, and subject matter eminence) with your clients.
Providing technical guidance and support to the sales team, including presentations, demos, and proof-of-concept projects.
Developing and maintaining relationships with key customers, partners, and vendors to ensure successful cloud solutions delivery.
Conducting research and staying up-to-date on the latest cloud technologies, trends, and best practices.
Developing and delivering training sessions and workshops to educate internal teams and customers on cloud solutions.
Qualifications
Bachelor's degree in Computer Science, Information Technology, or related field.
3+ years of experience in cloud technology presales, with a proven track record of success.
In-depth knowledge of cloud computing technologies, including public, private, and hybrid cloud solutions and related technologies such as virtualization, storage, and networking.
Strong leadership and communication skills, with the ability to build and maintain relationships with customers, partners, and vendors.
Excellent presentation and demonstration skills, with the ability to convey complex technical concepts to non-technical audiences.
Strong analytical and problem-solving skills, with the ability to understand and address customer needs and concerns.
Ability to work independently and as part of a team, with a strong focus on customer satisfaction.
Location
Email to recruitment@1cloudhub.com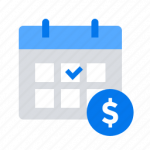 COMPETITIVE SALARY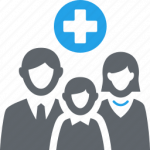 HEALTH INSURANCE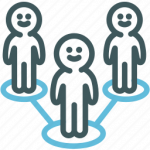 FUN TEAM