Position
Experience
Work Experiences Requirements
– Minimum of 3 to 6 years of industry experience managing MySQL, and RDS.
– Perform MySQL database administration on AWS (RDS).
– Ensure best practices of database access and security.
– Monitor the DB performance for slow queries, indexes, and various other DB metrics.
– Experience in Database migration and performance monitoring tools
– Ability to learn new technologies as required by the role.
– Excellent in Database Backup and Restore script and Automation
– Excellent knowledge of data backup, recovery, security, integrity, and SQL
– Expertise in installing, supporting, and managing High availability Mysql Database in Production.
– Expertise in OS and Database Performance Tuning and Optimization.
– Expertise in Mysql Replication Setup, Group Replication, GTID and Troubleshooting.
– Expertise in setup High-availability and DR Drill Setup activities.
– Experience in Store Procedures, triggers and Function, Partition.
– Experience in Data Migration.
– Should be aware of performance tuning, storage management, user management, and security management.
– Expertise in automating routine jobs using shell / Perl scripting.
Good to Have Skills
– Expertise in the Automation process of Blocking and Long Running Queries
– Excellent in PostgreSQL administration
– Excellent in MSSQL Administration
– AWS RDS or Azure PaaS Database configuration and Maintenance
– AWS DMS for migration to migrate the data for DB Modernization
Location
Chennai, Tamil Nadu, India
Email to recruitment@1cloudhub.com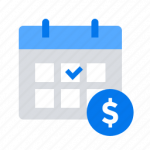 COMPETITIVE SALARY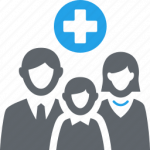 HEALTH INSURANCE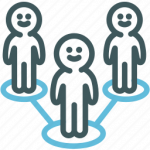 FUN TEAM