Cloud Engineer I- (CE I)
At 1CloudHub we are looking for Cloud Engineer I (CE I), Experience of 2-4 years in total, preferably on Cloud technologies using AWS /Azure /GCP. We are looking for leaders with a sharp focus and willingness to learn and adapt to new technologies.
Position
Experience
2-4 years of total experience, preferably in cloud technologies using AWS/Azure/GCP
Skills Required
Good working experience on the Windows or Linux platform, O365.
Experience with: IAM, Roles, AWS Single SignOn, Azure ADFS, load balancer configuration, managing Azure subscriptions and resources.
VPN knowledge: IP-Sec Site to Site Connection, Direct Connect, Transit Gateway, Global Accelerator and Client VPN Endpoint.
AWS/Azure Security Exposure: WAF, Inspector, Security HUB, RAM (Resource Access Manager)

Should

have knowledge and experience with various cloud storage and file system technologies.

Should

be familiar with networks and be able to work with open-source firewalls and VPNs, as well as the AWS Firewall Manager.
Understanding of cloud migration procedures, as well as automation on Azure/AWS.
Willingness to learn new tech skills as required (self-learning), multi-cloud deployment and automation.
Location
Chennai, Tamil Nadu, India
Email to recruitment@1cloudhub.com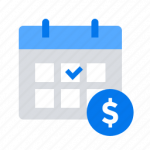 COMPETITIVE SALARY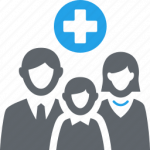 HEALTH INSURANCE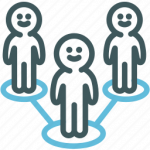 FUN TEAM